Expert Website Design Perth
You lose the chance to reach your target audience and promote your brand without a web presence. A custom, interactive web page design can help you build consumer trust and get market referrals.
It is essential that your website is responsive to the needs of search engines and users online. When customers search for your business online, they must see that your website is legitimate.
Get a responsive website designed and built to trust your brand. Web Design And Hosting web design company offers SEO-friendly web design services. We aim to improve your search rankings, increase online exposure, and convert page visitors into paying clients.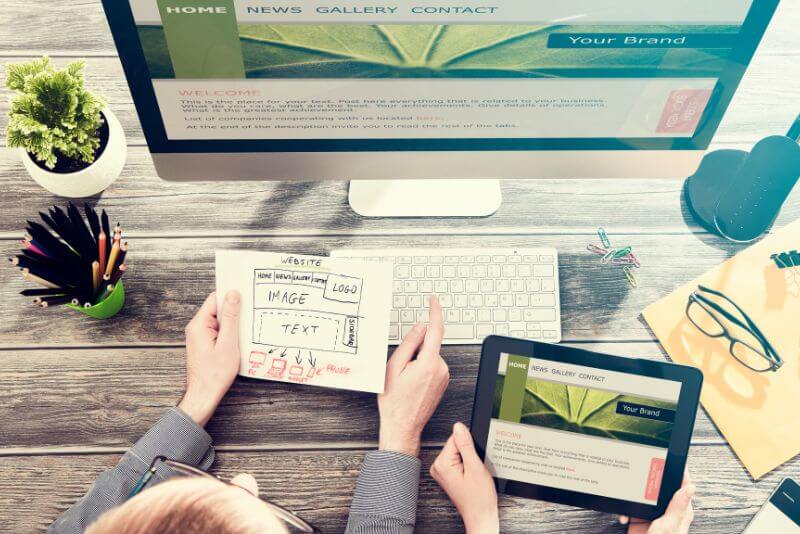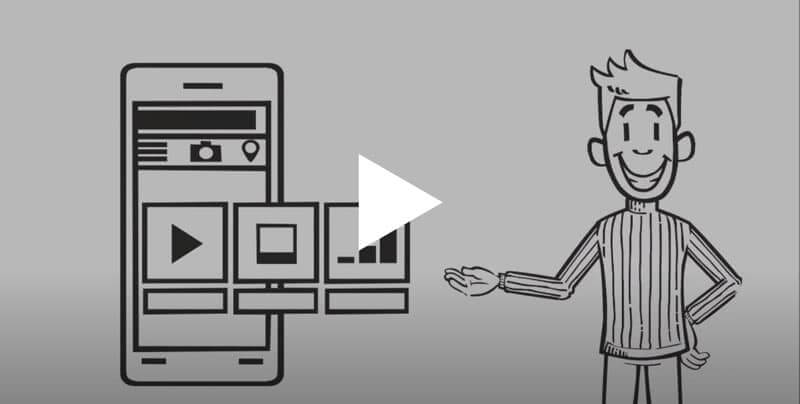 Fully Functional Web Design For The Modern Business
We will help you create a website that attracts qualified traffic and increases conversion rates. Get in touch with our web design agency to schedule a consultation today.

We will help you grow your business

Visit Us:
Unit 1, 39 Boranup Ave. Clarkson
Western Australia 6030



Email Us:
client.care@wdh.net.au



Call Us:
Australia Local: +61 8 7444 4888
US Local: +1 646 8760888
UK Local: +44 117 325 6888
Professional Website Design Services in Perth

Professional Designs, Elegant Designs
Your website will capture attention through both form and function. To provide the best web design possible for brands, we pay close attention to layout, appearance and visual flow.

Intuitive, User-focused Navigation
Web design should be clear and easy to read. It must also reflect the way users search for information. Our web design and development should be focused on user experience.

A Website That Talks About Your Brand
We will work closely with you to create the most effective web design that best reflects your brand and business goals.

80+ Websites
Growing completed website projects.

60+ Satisfied Customers
Who trusted Web Design and Hosting in Perth

24/7 Support
You got any issues? Get in touch!

21500 Hours
of web designing and development

5 Years in the Business
We are growing and staying around for a very long time

500+ Design Options
We can refresh and rebuild your web design